WANGARI MAATHAI

Professor Maathai founded the Green Belt Movement in 1977 and has successfully brought together local people to fight the soil erosion and desertification that threatens much of Africa.
She set up 'tree nurseries' and organised local womens' groups to voluntarily oversee the growth of the seedlings which they then planted as public 'Green Belts'.
The movement proved to be an outstanding success within a few years and has received support from the United Nations. Millions of trees have been planted in thousands of 'green belts' in Kenya, and elsewhere in Africa.
"We may be humbled to recognise and accept that we are part of Nature and that our duty is to understand how Nature operates, co-operate with her laws and live peacefully with her with no intention of ever conquering her but rather living in harmony with her."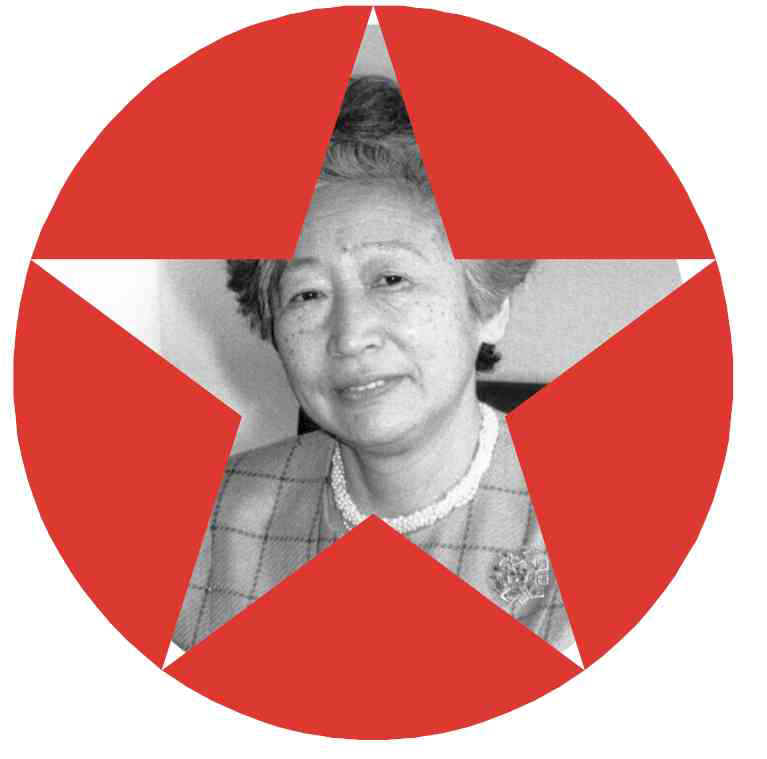 "We face an enormous challenge which we cannot tackle alone. Only with voluntary contributions from governments and the dedicated commitment from organisations such as WomenAid, can refugees look forward to the future."
SADAKO OGATA

Sadako Ogata assumed office as the United Nations High Commissioner for Refugees in 1991. Her appointment coincided with a massive increase in the number of refugees and displaced persons fleeing from war.

The UN High Commissioner for Refugees is, for millions, the last bastion of hope. Its mandate is to save and repair lives shattered by war and persecution.

The Women of the World Award was given to Sadako Ogata for her global role as guardian of the world's dispossessed.
MOTHER TERESA, MC
Born Agnes Gonxha Bojaxhiu in Yugoslavia, Mother Teresa founded the Missionaries of Charity (Sisters) in 1950, the Missionary Brothers of Charity in 1963 and the International Co-Workers of Mother Teresa in 1969.
The organisations provide a free service to the poor and the unwanted irrespective of caste, creed, nationality, race or place.
She set up slum schools, orphanages, Nirmol Hirdoy (Pure Heart) Homes for unwanted, crippled and mentally-retarded children, mobile clinics and centres for the malnourished and leprosy patients, homes for drug addicts and alcoholics as well as night shelters for the homeless.
Writing to the WomenAid Founder, Pida Ripley, Mother Teresa said: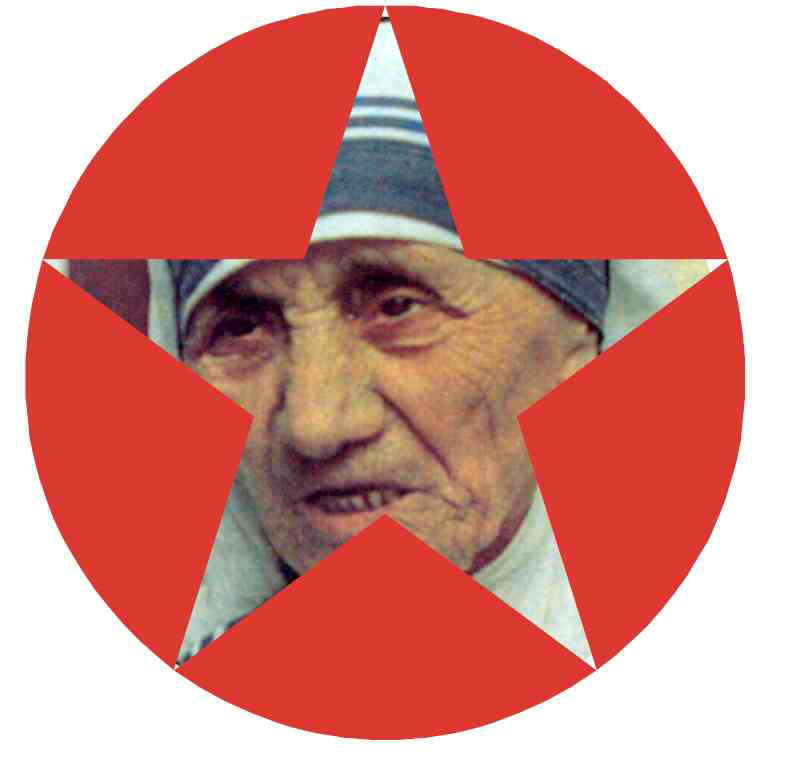 "...Just as love begins at home, so also Peace and the woman being the heart of the family - let us pray that we women realise the reason of existence is to love and be loved and through this love become instruments of peace.
God Bless you."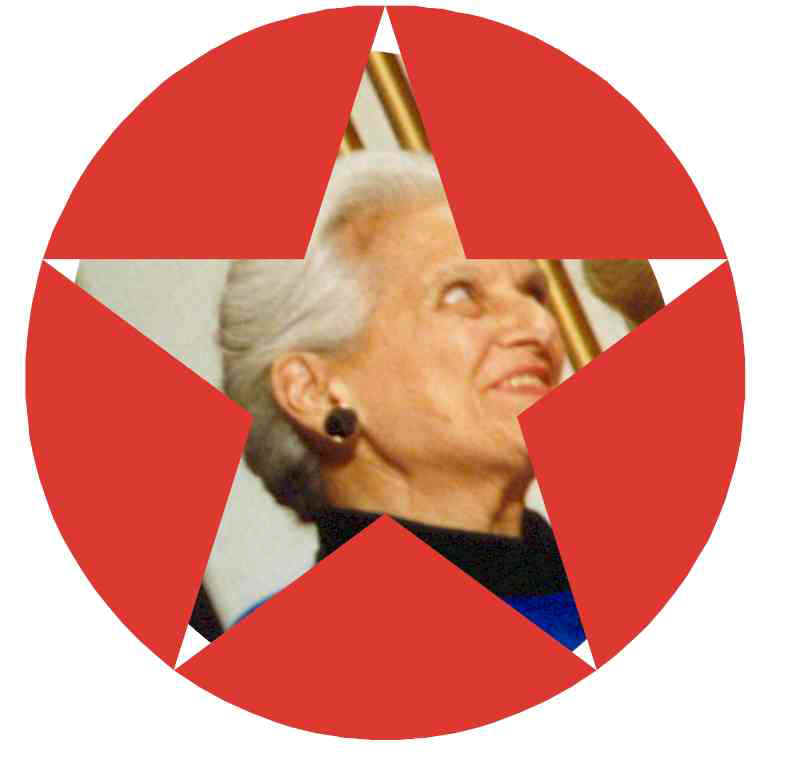 "Every human being, no matter how beaten down, dreams of a better life and will work like a champion for it if given the opportunity."
A Co-Founder and Director of the award-winning Trickle-Up Programme, which has been an outstanding development success.
The Trickle-Up Programme provides $100 grants to poor people who are budding entrepreneurs.
The businesses are set up mainly by groups of women and have generated millions of dollars in income for some of the poorest people in the world, creating a better quality of life for those who participate and encouragement for others.
Through the support of the United Nations Development Programme, the Trickle-Up Programme now operates in over 98 countries.
PAULINE CUTTING M.B., Ch.B.
A Fellow of the Royal College of Surgeons since 1983. Pauline Cutting obtained a widespread experience working in numerous hospitals in Liverpool and London. In November 1985 Ms Cutting volunteered to work in a Palestinian refugee camp in Lebanon. The camp she was based in was subsequently beseiged for many months causing starvation and many deaths as snipers shot women in their backs as they tried to leave the camp in search of food.
Despite the harrowing conditions she continued to provide medical services and many lives were saved. Her courage and skills were invaluable assets to the various teams she has worked with and a source of comfort for many desperate people.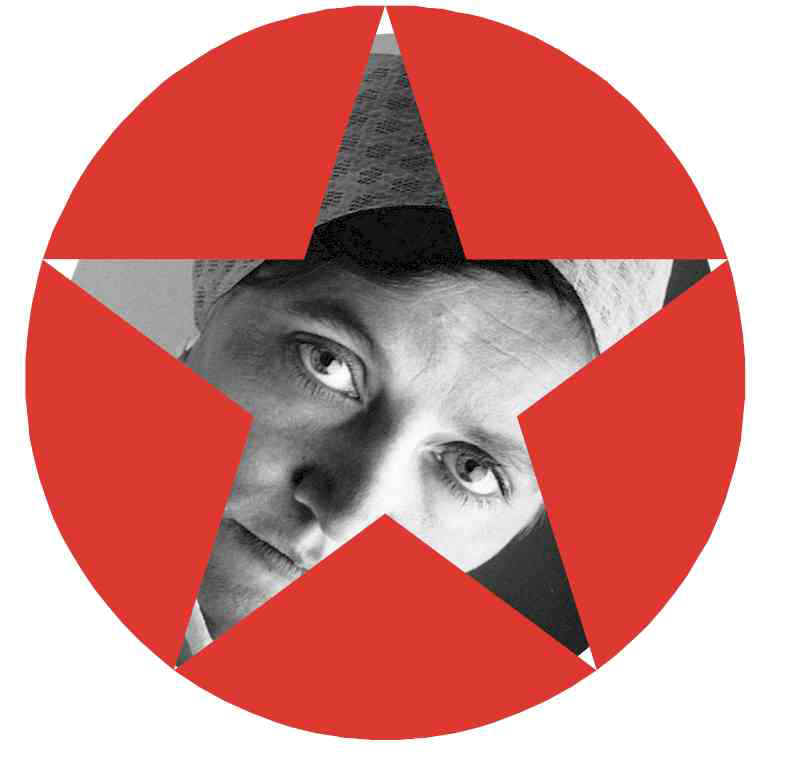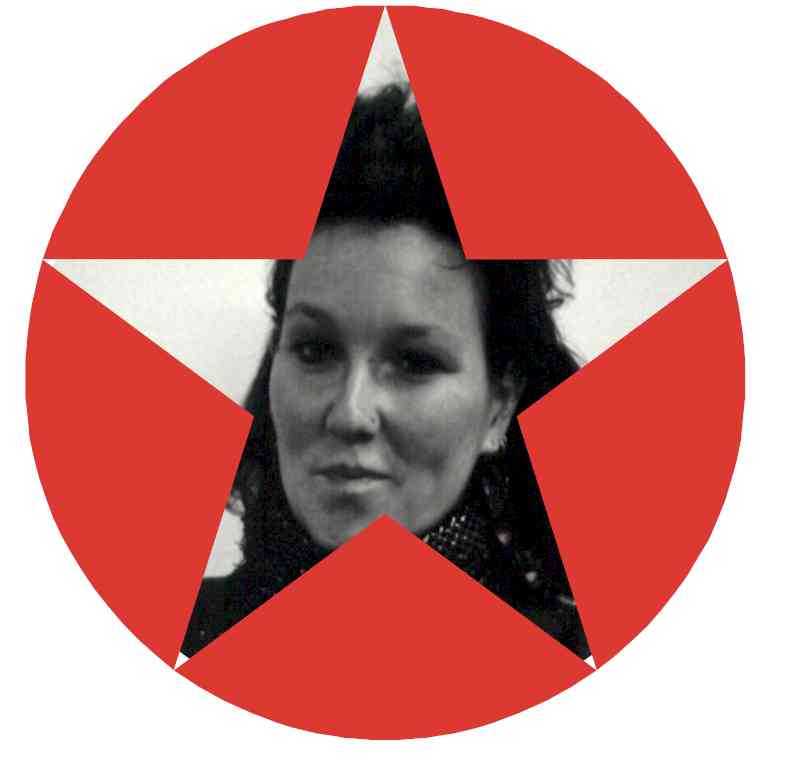 SUSAN WIGHTON, SRN
After training at Gartnavel General Hospital Susan Wighton gained experience as a staff nurse in Accident and Emergency at St Leonard's Hospital London and in Hairmyves Hospital, Lanarkshire.
After visiting the West Bank on holiday she felt compelled to help alleviate the suffering of the besieged Palestinian people. She began work as a volunteer nurse in Bourj-el-Barajneh camp and during the seige she continued to provide vital assistance and helped save many lives.
DAME VERA LYNN, DBE.
Dame Vera used her success to gain desperately needed support for the less fortunate. Her efforts in peacetime emulate her wartime contribution.
She was the first women President of the Printers Charitable Corporation. Her work as a dedicated humanitarian has helped many causes ranging from cancer research to appeals on behalf of African famine victims.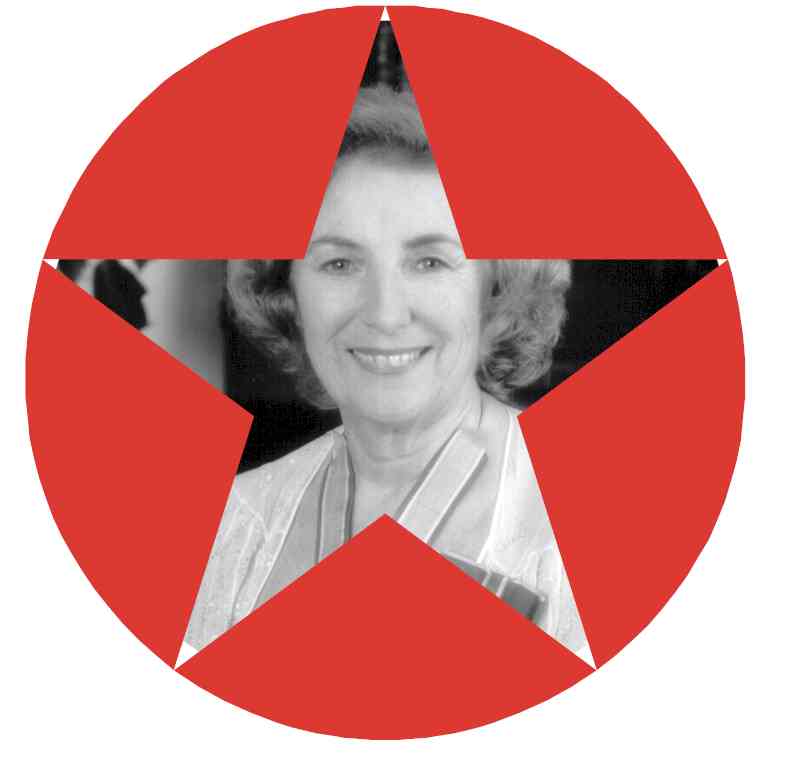 PRESENTED BY ~ CITATION ~ RETURN TO EVENTS ~ HOME
WOMENAID

INTERNATIONAL